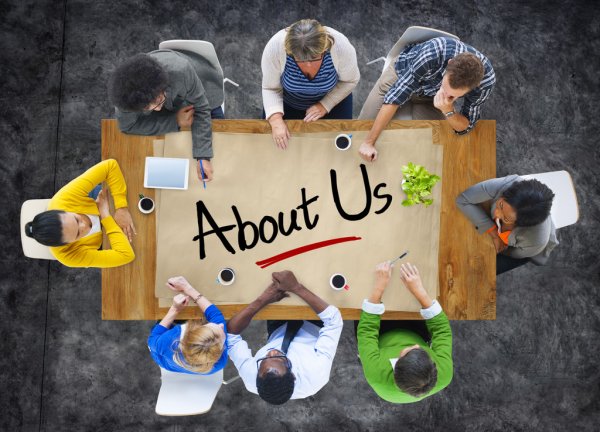 Blockscroll is an independent publication house which believes in bringing light to the hidden secrets of the blockchain industry. We have explored nooks and corners of the blockchain world and the cryptoverse.
We created Blockscroll because we strongly believe in the power of blockchain technology. We want to help people understand this new and exciting technology so they can make informed decisions about its potential implications for their lives.
We hope that our website will help people see the potential benefits of blockchain and encourage them to get involved in this exciting new field.
We are a crypto-based media publication which explores the nooks and corners of this world. Founded in 2018, we have over 100 articles on the most significant events happening in the blockchain industry. In this journey, we have also witnessed some of the best minds converge to discuss their contributions.

A lot has been said about blockchain, cryptocurrencies and mining. We've covered these topics extensively from a different perspective.
Written in a professional tone, Blockscroll features well-crafted articles about topics such as the need-to-knows about the blockchain industry that are free of any hype or generalizations. This website is for people who have an interest in crypto and blockchain.
You can learn more about what's happening in the world of digital currencies and get up-to-date information on news stories related to crypto and blockchain technology.